Delayed reconstruction for olecranon fracture with extensive soft tissue injury and bone loss: A case report
Keywords:
Olecranon fracture, delayed, reconstruction, extensive, shoelace technique
Abstract
Delayed surgery for intraarticular fractures of the elbow is usually avoided, especially to prevent complications such as stiffness. We described an interesting case of a young patient who presented with open fracture of right olecranon, with extensive soft tissue injury and bony loss. He was treated with a 3-stage surgical procedure, prioritising on the soft tissue healing first before undergoing a delayed, definitive fixation of the olecranon, which was done 4 weeks after the trauma. The 3 stages include initial debridement and temporary skeletal stabilisation using Kirschner wires and external fixator, second look debridement with shoelace (dermato-traction) technique of delayed wound closure, and a definitive, reconstructive surgery using tricortical iliac bone graft with anatomical locking plate. The subsequent radiographs showed restored articular congruency of the elbow joint, before the olecranon eventually achieved bony union. He recovered well with excellent outcomes, as the elbow range of motion achieved almost full flexion at 120° and the extension lag at 10° and the Disabilities of the Arm, Shoulder and Hand (DASH) score of 3.3 was recorded. Delayed reconstructive surgery for olecranon fracture with extensive soft tissue and bone loss is a viable option to avoid complications, including infection and non-union. A judicious consideration by prioritising soft tissue management over expeditious bony surgery is important to achieve excellent outcomes.
Downloads
Download data is not yet available.
References
Baecher N, Edwards S. Olecranon Fractures. J Hand Surg, 2013;38(3):593–604.
Siebenlist S, Buchholz A, Braun KF. Fractures of the proximal ulna: current concept in surgical management. EFORT Open Reviews 2019;4(1):1-9.
Kundu ZS, Kamboj P, Sangwan S, et al. Management of open olecranon fractures using clamp-cum-compressor device. Indian J Orthop. 2009;43(1):50–4.
Asgari MM, Spinelli HM. The vessel loop shoelace technique for closure of fasciotomy wounds. Ann Plast Surg. 1999;43:225-9.
Micev AJ, Kalainov DM, Soneru AP. Masquelet technique for treatment of segmental bone loss in the upper extremity. J Hand Surg Am. 2015;40(3):593-8.
Pape HC, Evans A, Kobbe P. Autologous bone graft: properties and techniques. J Orthop Trauma. 2010;24(Suppl 1):S36–40.
Dimitriou R, Mataliotakis GI, Giannoudis PV et al. Complications following autologous bone graft harvesting from the iliac crest and using the RIA: a systematic review. Injury. 2011;42(Suppl. 2):S3–15.
Cabanela ME, Morrey BF. Fractures of the olecranon. In: Morrey BF, ed. The elbow and its disorders. 3rd edition. Philadelphia: WB Saunders; 2000. 365-79.
Perez EA. Fractures of the shoulder, arm and forearm. In : Canale ST, Beaty JH, eds. Campbell's operative orthopaedics. 12th edition. Philadelphia: Elsevier; 2013. 2879-80.
Ikeda M, Fukushima Y, Kobayashi Y, Oka Y. Comminuted fractures of the olecranon: Management by bone graft from the iliac crest and multiple tension band wiring. J Bone Joint Surg Br. 2001;83B:805-8.
Buijze G, Kloen P. Clinical evaluation of locking compression plate fixation for comminuted olecranon fractures. J Bone Joint Surg Am. 2009;91:2416-20.
King GJW, Lammens PN, Johnson JA et al. Plate fixation of comminuted olecranon fractures: an in vitro biomechanical study. J Shoulder Elbow Surg. 1996;5:437-41.
Wilkerson JA, Rosenwasser MP. Surgical techniques of olecranon fractures. J Hand Surg.2014;39(8):1606-14.
Foruria AM, Augustin S, Morrey BF, Sánchez-Sotelo J. Heterotopic ossification after surgery for fractures and fracture-dislocations involving the proximal aspect of the radius or ulna. J Bone Joint Surg Am. 2013;95(10):e66.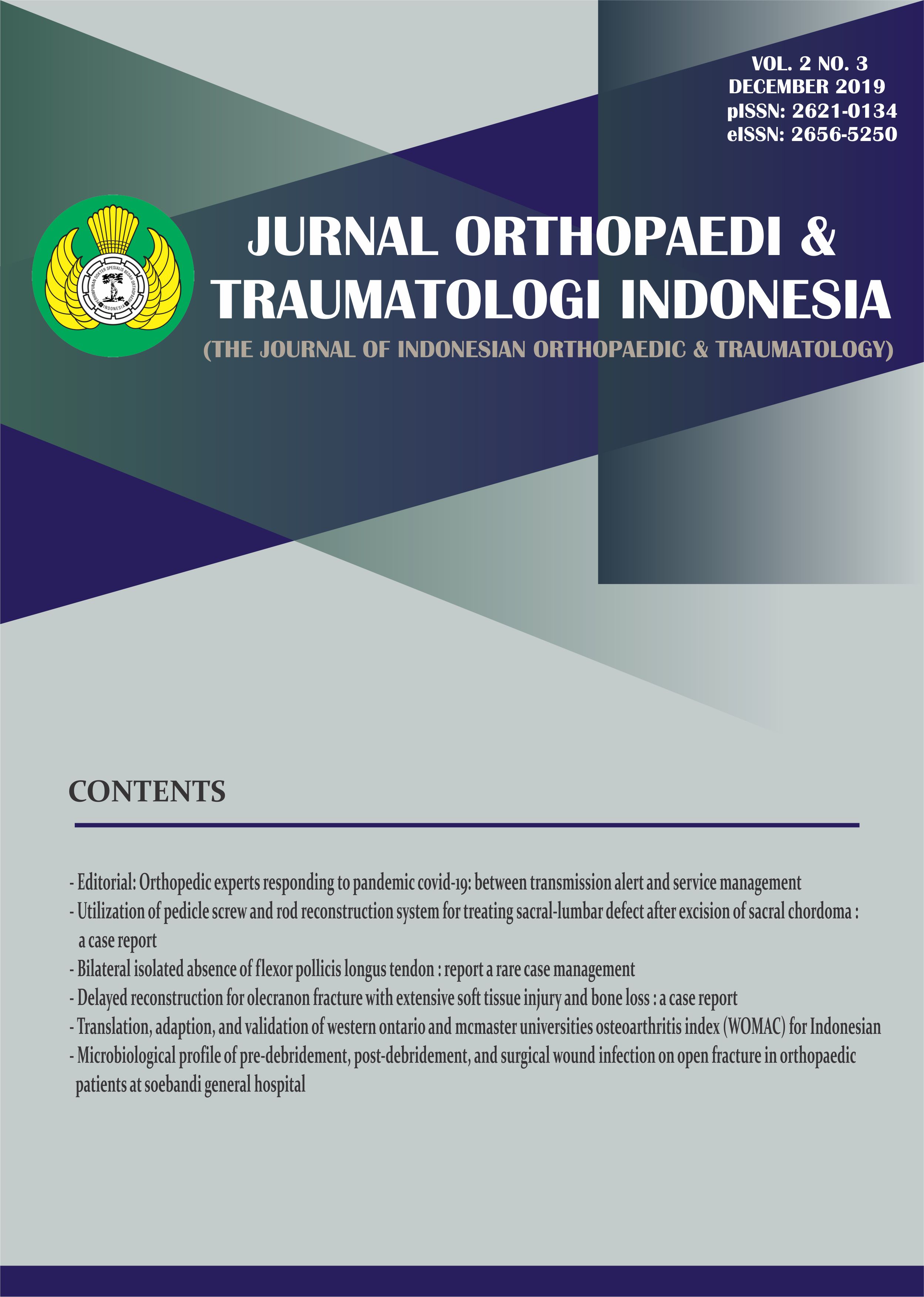 Additional Files