Orthopaedic service during pandemic: one year after the first reported case of covid-19 in Indonesia
Keywords:
pandemic, covid-19, medicalservices
Abstract
The first covid-19 infection case in Indonesia was reported in early March 2020 [1]. Since then, all aspects of medical services ranging from primary care to advanced surgical service have been affected. Several health care centers in Indonesia have reported the change in orthopaedic service during the first year of the Covid-19 pandemic. Rhatomy et al. reported a significant decrease in outpatients and surgical services in two tertiary general-referral hospitals during the first three months of the pandemic [2]. Similar findings were also reported by Santoso et al. which reported the change of hip and knee arthroplasty surgical service during the first nine-month period of the Covid-19 pandemic in a special orthopaedic hospital. A significant decrease in surgery was also found during the first three months period.
Downloads
Download data is not yet available.
References
Setiawaty V, Kosasih H, Mardian Y, Ajis E, Prasetyowati EB, Siswanto, Karyana M, Sars-CoV-Reference Laboratory Ministry Of Health Indonesia. The Identification of First COVID-19 Cluster in Indonesia. Am J Trop Med Hyg. 2020 Oct 12.
Rhatomy S, Phatama KY, Rasyid FA, Mustamsir E. Changes in orthopedic services in two indonesian tertiary-referral hospitals during the coronavirus-19 pandemic. Open Access Maced J Med Sci. 2020;8(T1):538-41. https://doi.org/10.3889/ oamjms.2020.5491
Santoso A, Persada G, Anwar IB, Sibarani TS, Mariyanto I, Utomo P. Effect of Coronavirus Disease-19 Pandemic to the Volume of Total Hip and Knee Arthroplasty Surgical Service: Experience from a Single Tertiary Orthopedic Hospital in Indonesia. Open Access Macedonian Journal of Medical Sciences, 2020. 8 (T1), 642-645
Kamal AF, Widodo W, Kuncoro MW, Karda IW, Prabowo Y, Singh G, et al. Does elective orthopaedic surgery in pandemic era increase risk of developing COVID-19? A combined analysis of retrospective and prospective study at Cipto Mangunkusumo Hospital, Jakarta, Indonesia. Ann Med Surg (Lond). 2020;60:87- 91. https://doi.org/10.1016/j.amsu.2020.10.015
Kamal AF, Widodo W, Kuncoro MW, Karda IWAM, Prabowo Y, Habib H, Liastuti LD, Trimartani, Hutagalung EU, Saleh I, Tobing SDAL, Gunawan B, Dilogo IH, Lubis AM, Kurniawan A, Rahyussalim AJ, Oesman I, Ifran NN, Latief W, Wijaya MT, Ivansyah MD, Primaputra MRA, Reksoprodjo AY, Hendriarto A, Novriandi KMA, Alaztha Z, Canintika AF, Sitanggang AHR. Emergency orthopaedic surgery in the pandemic era: A case series at Cipto Mangunkusumo national tertiary hospital in Jakarta, Indonesia. Int J Surg Case Rep. 2020 Dec 2;77:870-874. doi: 10.1016/j.ijscr.2020.11.158. PMID: 33288992; PMCID: PMC7709787.
Sakti YM, Khadafi RN. Emergent spine surgery during COVID-19 pandemic: 10 Months experience in Dr. Sardjito general hospital, Indonesia a case series. Ann Med Surg (Lond). 2021 Jul;67:102513. doi: 10.1016/j.amsu.2021.102513. Epub 2021 Jun 20. PMID: 34183902; PMCID: PMC8214822.
Giwangkancana G, Rahmi A, Indriasari, Hidayat NN. Managing surgical patients with a COVID-19 infection in the operating room: An experience from Indonesia. Perioper Care Oper Room Manag. 2021 Sep;24:100198. doi: 10.1016/j.pcorm.2021.100198. Epub 2021 Jul 9. PMID: 34307910; PMCID: PMC8268678.
European Centre for Disease Prevention and Control. Threat assessment brief: emergence of SARS-CoV-2 B.1.617 variants in India and situation in the EU/EEA. May 11, 2021. (https://www.ecdc.europa.eu/en/publications-data/threat-assessment-emergence-sars-cov-2-b1617-variants).
Mardikar H, Mardikar M, Deshpande N, Deshpande M, Admane P. COVID-19 Second Wave in India - Wait or Act? Am J Med. 2021 Jun 24:S0002-9343(21)00368-5. doi: 10.1016/j.amjmed.2021.06.002. Epub ahead of print. PMID: 34175293; PMCID: PMC8226054.
Post LA, Lin JS, Moss CB, et al. SARS-CoV-2 Wave Two Surveillance in East Asia and the Pacific: Longitudinal Trend Analysis. J Med Internet Res. 2021;23(2):e25454. Published 2021 Feb 1. doi:10.2196/25454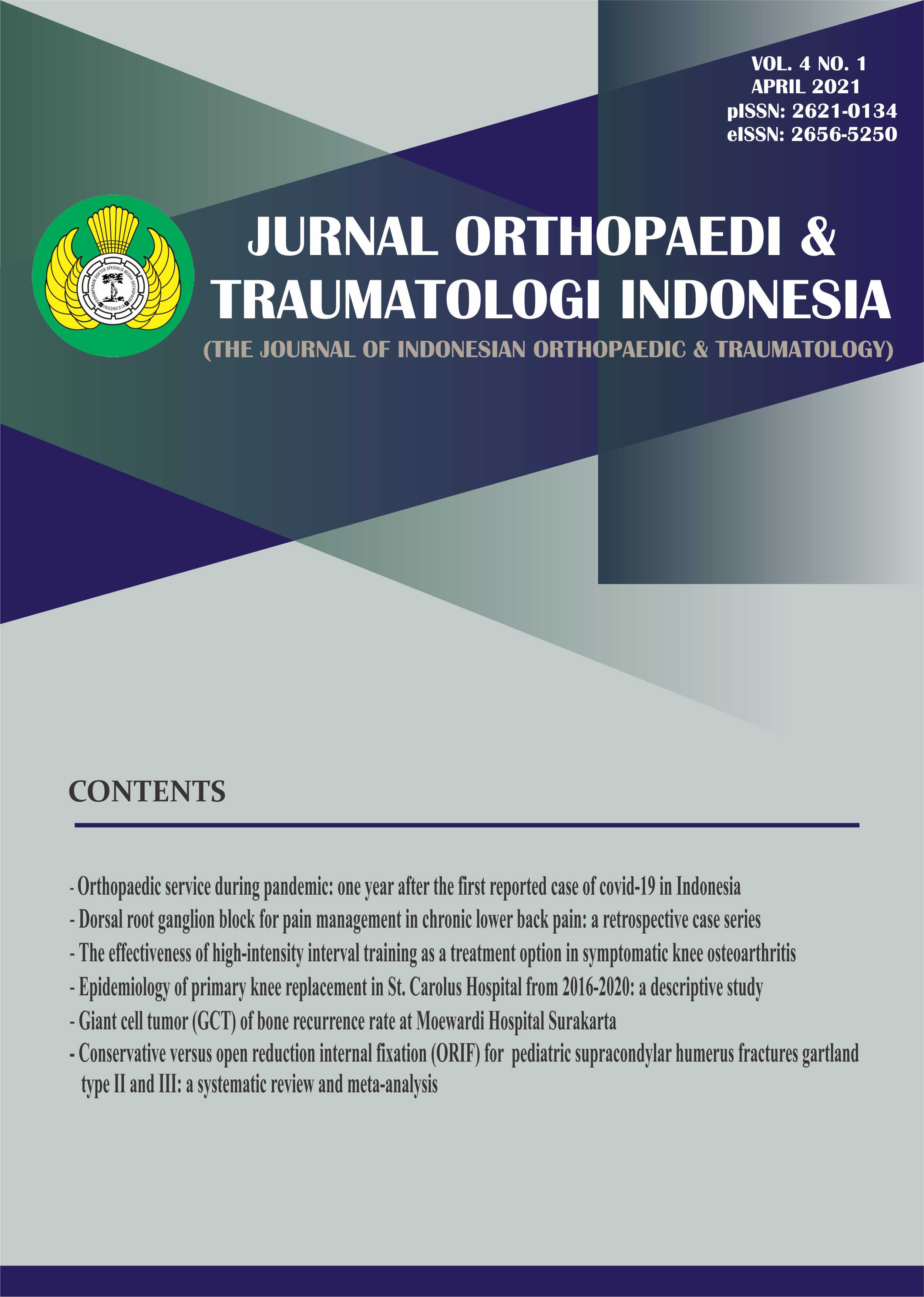 Additional Files