Venous Thromboembolism (VTE) in Orthopedic Procedures – Introduction of International Consensus Meeting for VTE
Abstract
Patients undergoing orthopedic procedures have been identified to be at increased risk of venous thromboembolism (VTE). However, orthopedic procedures do not have the same profile risk for VTE as such risk is influenced by the complex interaction between patientrelated factors, the nature of injuries, and the extent of orthopedic intervention or resulting immobility.¹ Procedure-wise, total hip arthroplasty (THA), total knee arthroplasty (TKA), open reduction and internal fixation of hip fracture, and major trauma surgery have the highestrisks for VTE.
Downloads
Download data is not yet available.
References
ICM-VTE General Delegates. Recommendations from the ICM-VTE: General. J Bone Joint Surg Am. 2022 Mar 16;104(Suppl 1):4–162.
Zöller B, Svensson PJ, Dahlbäck B, Lind-Hallden C, Hallden C, Elf J. Genetic risk factors for venous thromboembolism. Expert Review of Hematology. 2020 Sep 1;13(9):971–81.
Mannucci PM, Franchini M. Classic thrombophilic gene variants. Thromb Haemost. 2015;114(11):885–9.
Taeuber I, Weibel S, Herrmann E, Neef V, Schlesinger T, Kranke P, et al. Association of Intravenous Tranexamic Acid With Thromboembolic Events and Mortality: A Systematic Review, Meta-analysis, and Meta-regression. JAMA Surg. 2021 Jun 9;156(6):e210884.
Fillingham YA, Ramkumar DB, Jevsevar DS, Yates AJ, Shores P, Mullen K, et al. The Safety of Tranexamic Acid in Total Joint Arthroplasty: A Direct Meta-Analysis. The Journal of Arthroplasty. 2018 Oct;33(10):3070-3082.e1.
Matharu GS, Kunutsor SK, Judge A, Blom AW, Whitehouse MR. Clinical Effectiveness and Safety of Aspirin for Venous Thromboembolism Prophylaxis After Total Hip and Knee Replacement: A Systematic Review and Meta-analysis of Randomized Clinical Trials. JAMA Intern Med. 2020 Mar 1;180(3):376.
Raphael IJ, Tischler EH, Huang R, Rothman RH, Hozack WJ, Parvizi J. Aspirin: An Alternative for Pulmonary Embolism Prophylaxis After Arthroplasty? Clin Orthop Relat Res. 2014 Feb;472(2):482–8.
Swiontkowski M, Parvizi J. ICM on VTE: A Major Step Forward in Patient Care. Journal of Bone and Joint Surgery. 2022 Mar 16;104(6):487–8.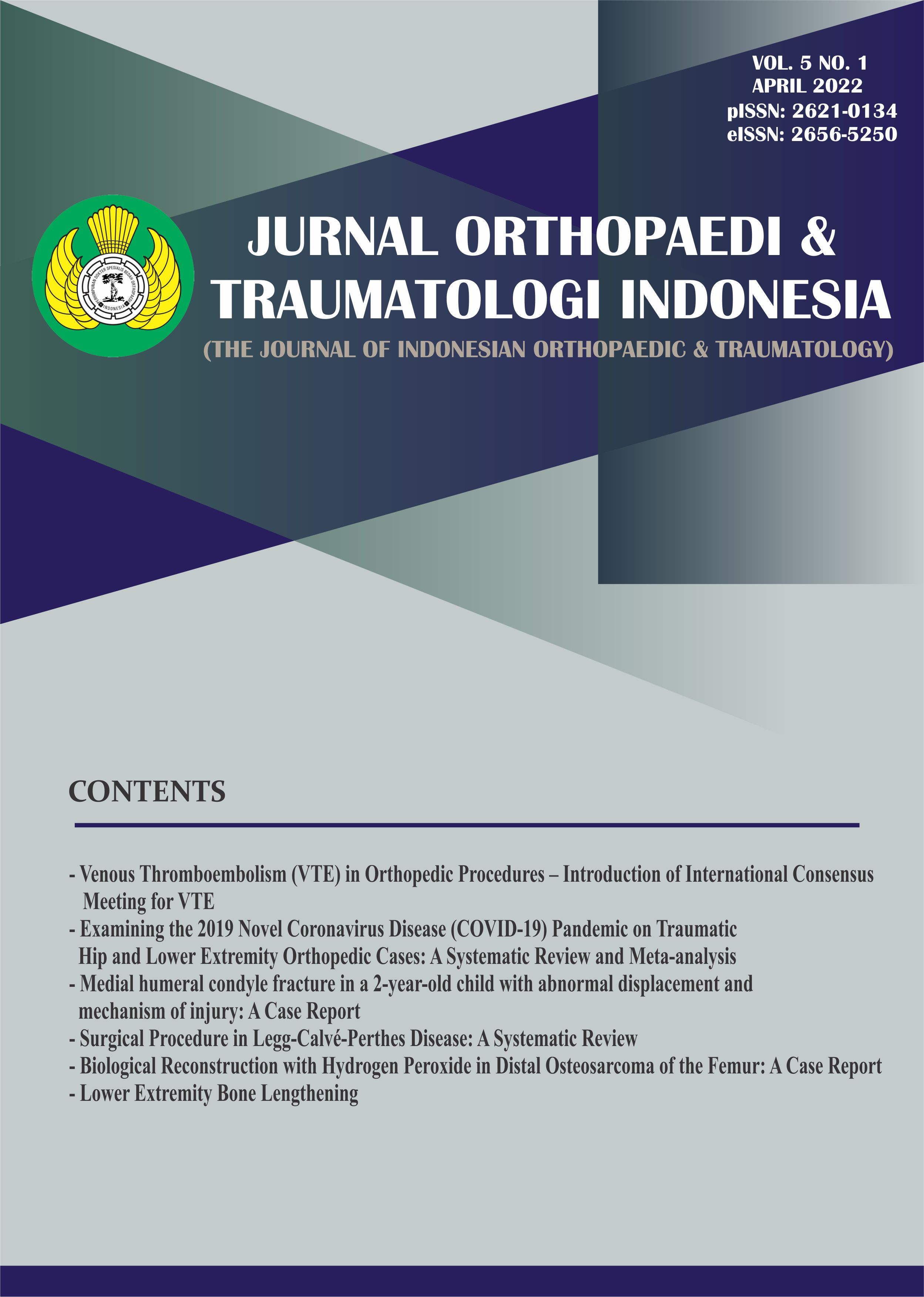 Additional Files